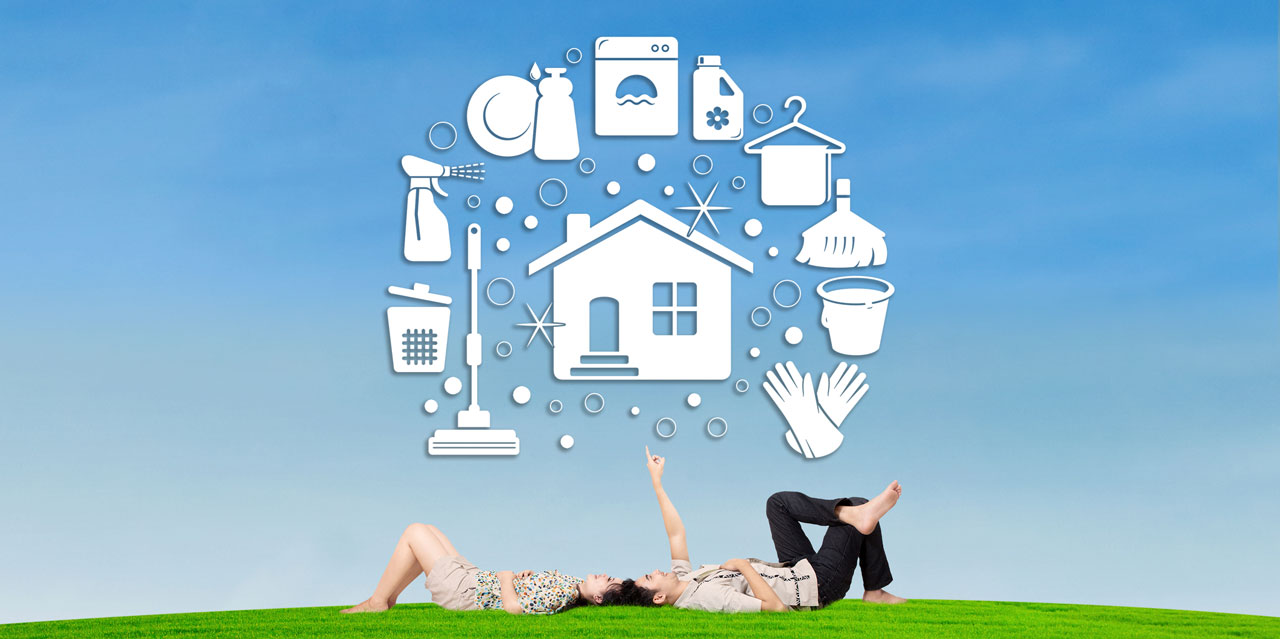 A clean house is a necessity, not a luxury.
Residential House Cleaning Services
Natalia's Cleaning Service offers a variety of house cleaning services including Maintenance House Cleanings, Whole House Cleanings, and Move-in and Move-out Cleanings.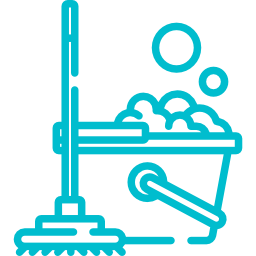 General Cleaning
Dusting
Remove cobwebs
Vacuum all carpets
Dust ceiling fans
Clean mirrors and glass surfaces
Wipe window sills
Clean glass doors
Remove all garbage
Wash all floors
Kitchen Cleaning
Clean all countertops
Clean microwave inside & outside
Wipe down cabinet facings
Clean all appliances outside
Polish stainless steel appliances
Clean, sanitize & polish sinks
Wash floors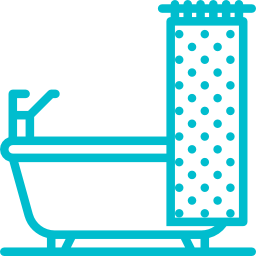 Bathroom Cleaning
Clean & sanitize sinks

Clean & sanitize tubs
Clean & sanitize showers
Clean & sanitize toilets
Clean mirrors
Wash floors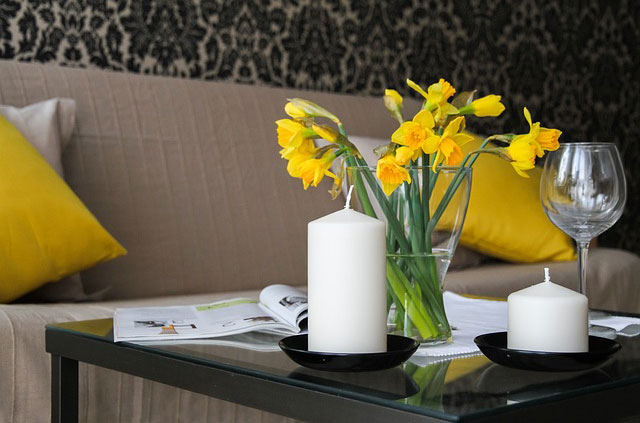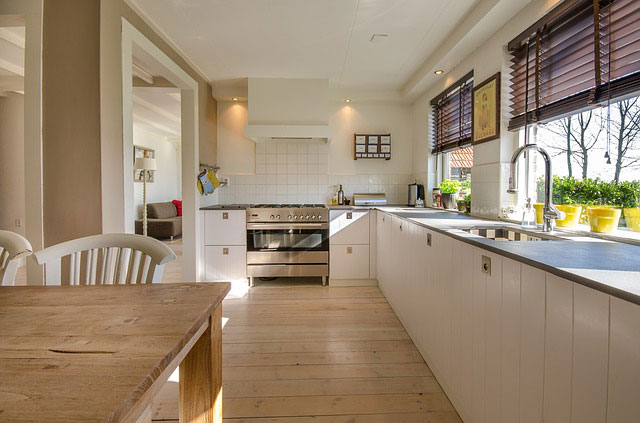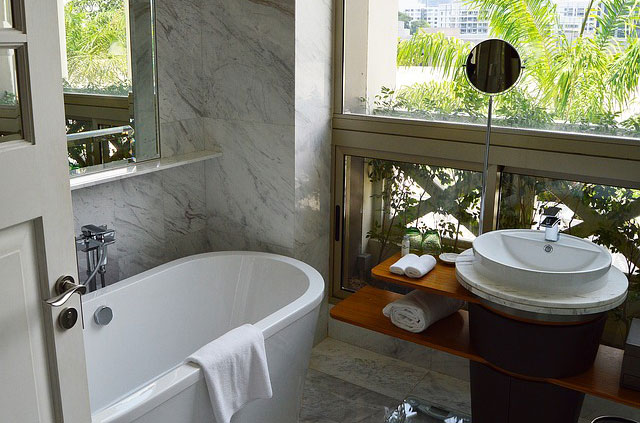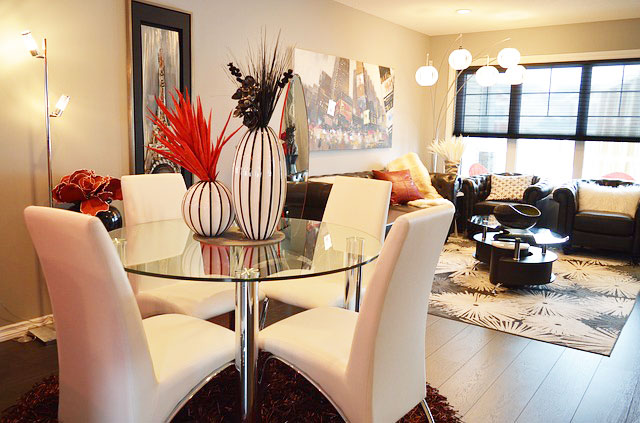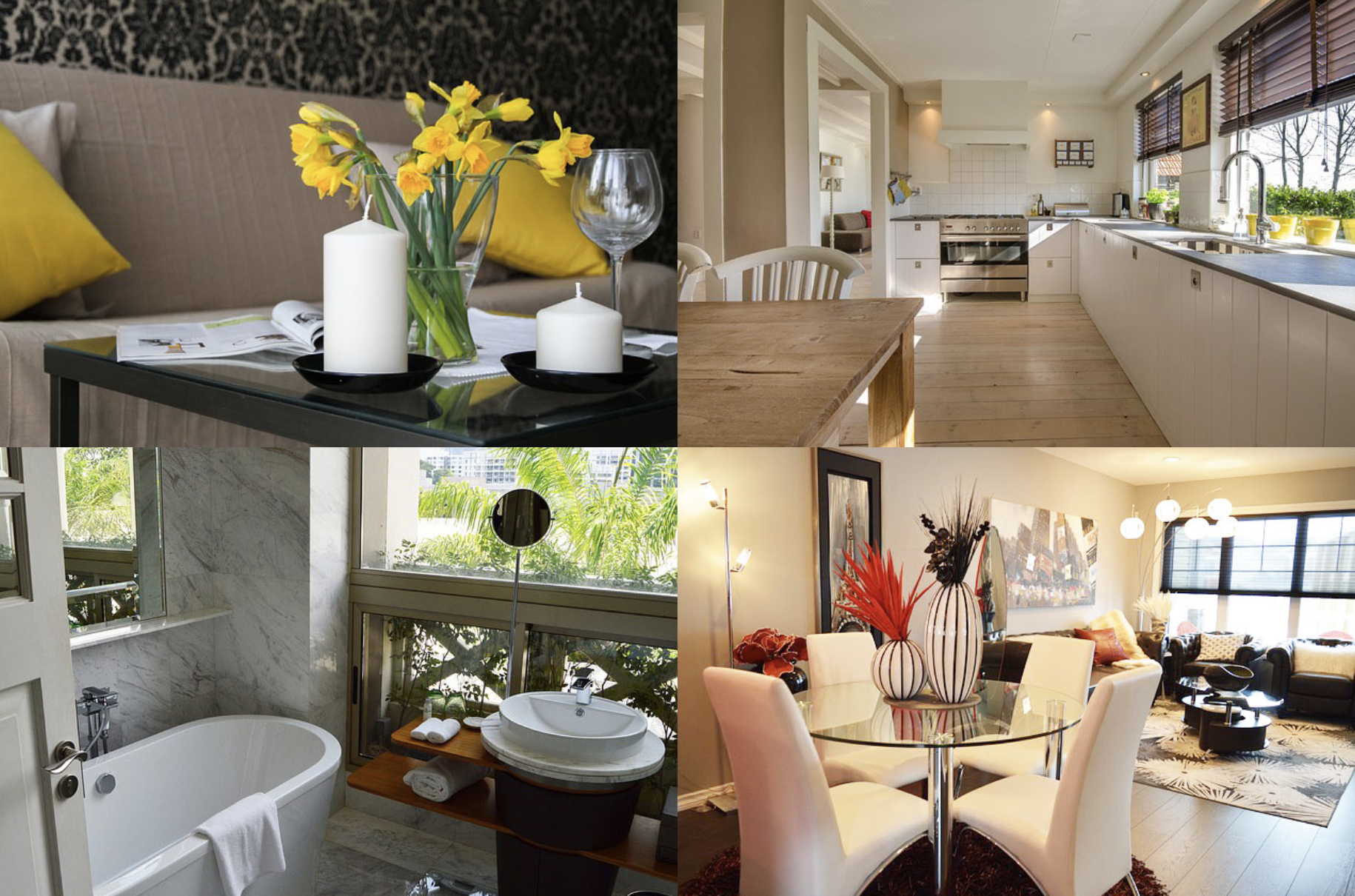 Commercial Cleaning Services
Natalia's Cleaning Service offers a variety of house cleaning services including Office Cleaning, Window Washing, Post-Construction Cleanup, and Apartment and Rental House Cleaning.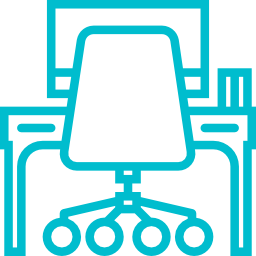 General Office Cleaning
Empty all receptacles and replace liners
Dust furniture, picture frames, window sills, other horizontal surfaces
Spot clean walls, light switches, chairs, and doors
Vacuum and damp mop hard surfaces and resilient floors
Clean entrance door
Vacuum upholstery
Spot clean carpet (as needed)
Vacuum all carpeted areas
Proper position furniture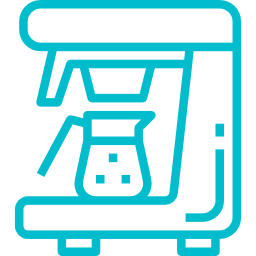 Break & Restroom Cleaning
Breakrooms
Empty all receptacles & replace liners
Clean/sanitize microwaves
Spot clean/sanitize outside of cabinets
Clean/sanitize sink & countertops
Clean/sanitize tables and chairs
Spot clean walls
Refill/clean paper & soap dispenser
Vacuum and damp mop hard floors
Restrooms:
Empty all receptacles & replace liners
Clean/sanitize/refill paper & soap dispensers
Clean/sanitize all fixtures (toilets, urinals, faucets, counters)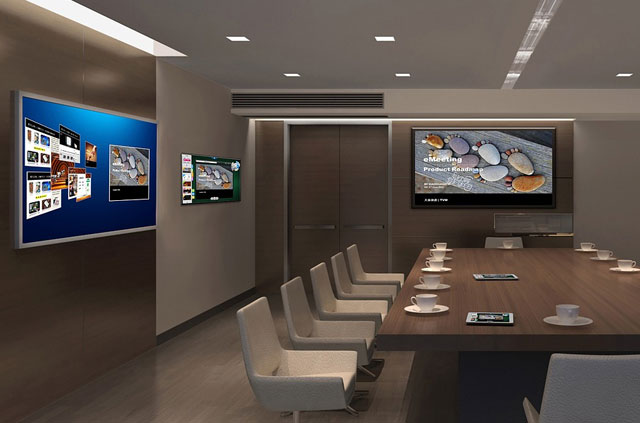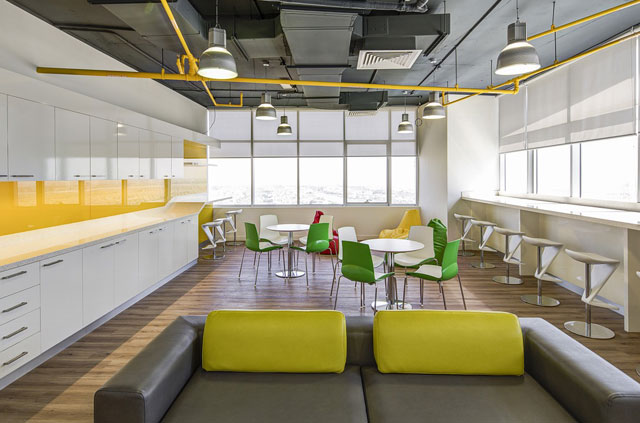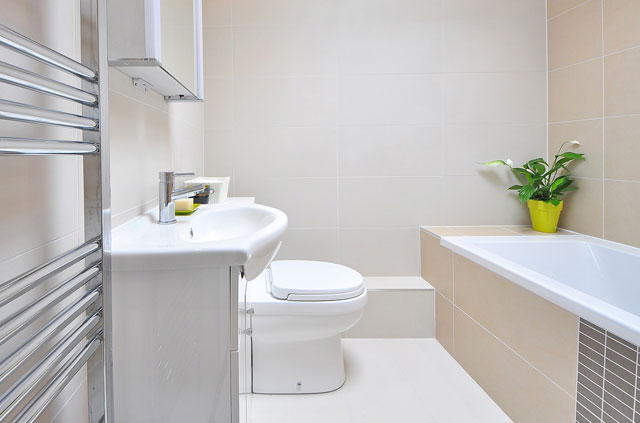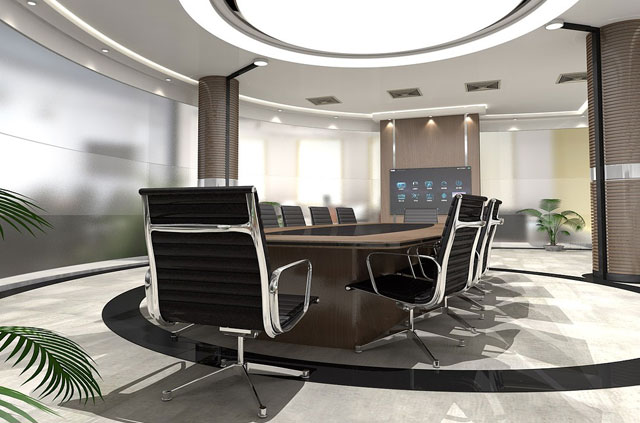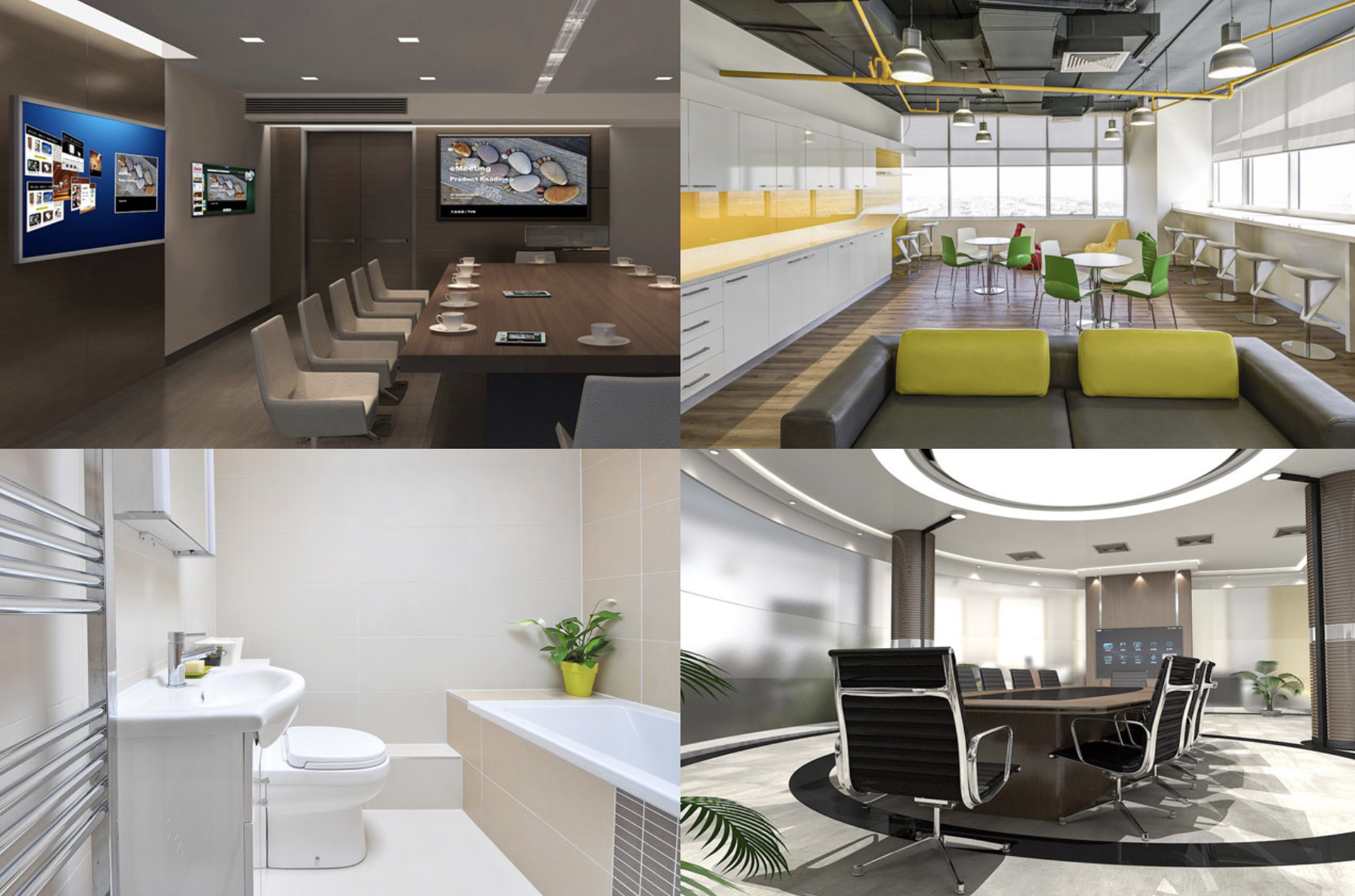 FAQs
Can't find the answer you are looking for? Please feel free to contact us at any time.
Free estimate
No obligation
No cancellation fees
Highly trained & experienced staff
Quality products and equipment
Competitive pricing
High insurance/bond coverages
How often should I have my house cleaned?
How often you should have your home or office cleaned depends completely on your needs. We recommend a weekly or bi-weekely cleaning schedule to keep major dust and grime build up at bay, but we can also do monthly cleanings if you wish.
How many people do you have on your teams?
Our cleaning teams consist of 2 ladies each that are assigned to your specific home or office location. We send the same teams to your location for every cleaning appointment so your team gets to know your home and do a thorough cleaning job every single time.
How much do you charge for a home or office cleaning?
The cost for a home or office cleaning depends on the square footage, if you have a lot of furniture, the number of people living or working there, and the frequency of your cleanings (weekly, bi-weekly, monthly, one-time cleaning). Natalia will meet with your before your first cleaning and assess your needs and will then give you an estimate for your home or office cleaning.
How do I pay for your cleaning services?
We accept checks, cash, PayPal, and direct deposit for our cleaning services.
Do I have to supply my own cleaning products?
No, we bring all necessary cleaning products and supplies.
What kind of cleaning products do you use?
We use eco-friendly cleaning products that are effective, do not harm the environment, and leave your home sparkling clean. We also bring all other necessary cleaning supplies like dust rags and vacuum cleaners.
Do you offer one-time/deep cleanings (moving/remodeling)?
Yes, we are happy to come to your home or office for a one-time move-in or move-out cleaning. We also do deep cleanings after remodeling or construction. Whatever your needs are – we are here to help. No job is too small or large.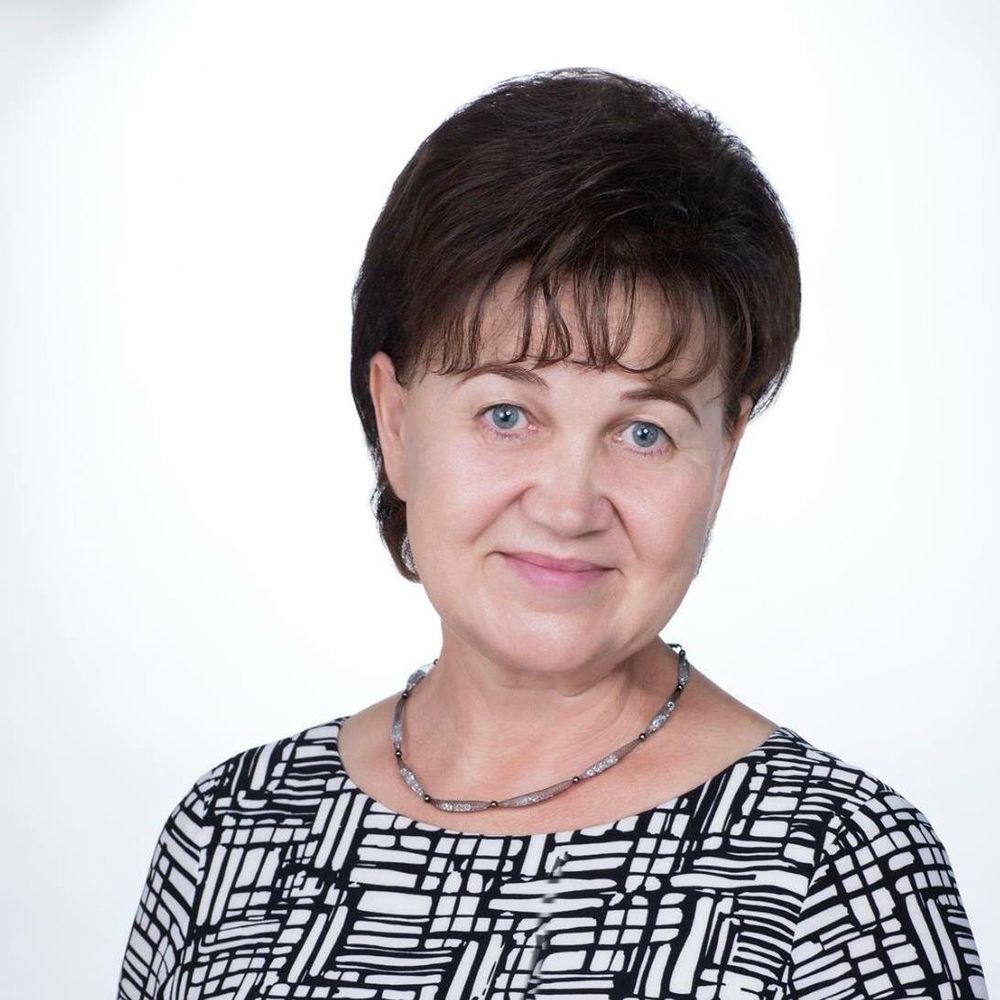 About Natalia's Cleaning Service
We have been in business for over 14 years (2004), providing an exceptional service in Sacramento, CA and surrounding areas. We are a Licensed & Bonded Cleaning Company. Our service includes residential and commercial cleaning. We provide regular cleaning as well as one time cleaning (move-in, move-out, deep, etc.).
We strive to provide our clients with not only the highest quality service but competitive pricing as well. The most important goal for us is to keep our clients happy. We strive to serve all of our customers with the best respect as well as provide a total solution for their needs. If you have specific requirements please let us know during the first appointment, and we'll be happy to clean your home accordingly.
Natalia Vusik
Contact & Book Appointment

Natalia's Cleaning Service (Good Cleaning Company LLC) provides residential and commercial cleaning services in Sacramento, CA and surrounding areas.
Phone:  (916) 390-7112